Set Up an Appointment to See Our New HD Security Cameras!
- Call Dan at 850-348-7788
- Click HERE for a Video
- Click HERE for Security Cameras Explained
- Click HERE for our HD Security Camera Sale!
---
Try One of Our 2GIG Security Alarm Systems
* Color Touch Screen
* Z-Wave Home Control
* Two-way Voice Over Cellular
* Weather Information Display
* Customer Messaging Capable
- Click HERE for a Video
- Click HERE for Pricing
---
Control Your Entire Home with a Control4 System
- Home Theater, Lighting, Security, Comfort Control and More...
- Click HERE for a Video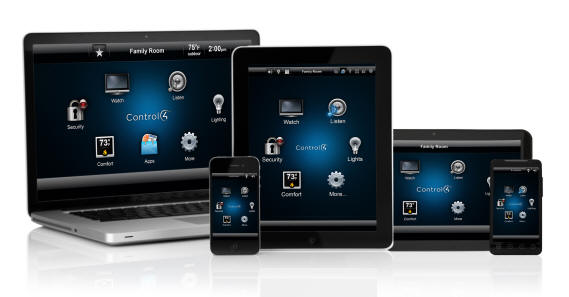 ---
Check out more specials here on our Oculeye website: http://oculeye.com/ConstructionSingle.htm
If you concerned with viewing progress, monitoring for theft, and email or text notifications we have a solution for you.

With multiple cameras there are several options available, including full surveillance systems with onsite recording.
---
Some of the Brands we carry:
Ambico
Applied Digital
Aprilaire
Aqua Managers
Atlas Sound
Audioaccess
AudioSource
Audiovox
Augat
Avaya
Backboxx
Bogen
Cable Pro
Carlon
CarTell
CentraLite Systems
Channel Plus
Channel Vision
Chief
Coaxsys
CommScope
Control4
Crown Audio
D-Link Systems
dbx Professional
DeLonghi
DoorBell Fon
DVDO
Elk Products
Ethereal
Esoteric
F-Conn
Furman Sound
Fusion Research
GE
Gefen
Harman Kardon
Harmony Remote
Hawk-I Security
Home Automation Inc. (HAI)
Holovision
HomeSeer
HomeVision
Initial Technology
IXOS
JBL
JobSite
JVC
Key Digital Systems
Leviton
Lightolier
Lowrance
Lutron
Middle Atlantic
Minuteman
Monster Cable
Monster Power
MTX
MuxLab
NEAR
Niles
Nintendo
OmniMount
On-Q / LeGrand
Onkyo
Open House
Optoma
Panamax
Panasonic
Parasound
Peerless
Phillips
Phoenix Gold
Pico Macom
Pinnacle Speakers
Pioneer
RCA
Recoton
Russound
Sanus Systems
Sentrol
Sherwood
Sharp
Shure
Sin2 Seleco
Sima Products
Somfy
Sony
Soundcraft
Spaun
Speakercrat
Speco Technologies
Spikemaster
Tandberg
Teac
Techcraft
Technics
Terk Technologies
Tivoli Audio
Toshiba
Uniden
Universal Remote
Vantage Point
ViewSonic
Viking Electronics
Vogel's USA
VTech
Vutec
Westinghouse Digital
Whirlwind
Winegard
X-10 Pro
Xantech
Yamaha
Electrical, Security Cameras, Audio-Video, Smart Homes & Networking
850-348-7788
Panama City, 30A, Destin
Dan: Masters of Science Information Technology, B.S. Industrial Technology Management, 10+ Years Experience Audio-Video, Home Automation, CCTV, Electrical
Jack: 20+ Years Experience Electrical, Previous Technical School Electrical Instructor
THX Level II, CEDIA Level II, Control4, A+, Network+, Security+, Genetec Surveillance, ONSSI Surveillance, SBCA Satellite, Fiber Optic Association, and Multiple Other Information Technology & Audio - Video Certifications
System Design Services Click HERE (Very Cool!!!)

---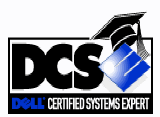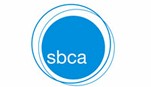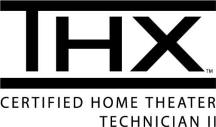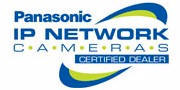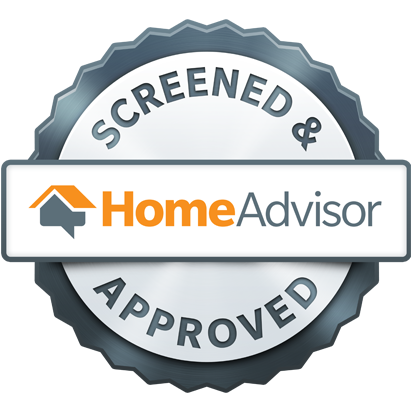 Retail License # 07-00002771
Florida Electrical Contractor's License #'s ES12000601, EC13006475
Registered Federal Government Contractor