Service Upgrades
Outlets
Hot Tubs
Light Fixtures
Switch Repair
Lightning Strikes
Whole House Surge Protection
Outdoor Lighting
Appliance Installation
Network Cables
In Wall/Ceiling Speakers
Cable TV Cables
Wireless Backhauls
Landscape Lighting
Security Cameras
Basement Wiring
Adding Circuits
Stove or Oven Wiring
Generator Installation
Washer/Dryer Wiring
Electric Meters
Ceiling Fans
Fiber Optic Cables
Home Automation
Home Theater
NEWS:
6/7/2022
No News is Good News!
1/20/15
We now have lower cost IP cameras that work with Control4 available. We have written a driver to incoperate some new cameras directly into Control4. Call us for availability.
7/28/13
We recently picked up a few server racks that we bought from the government. Let us know if you need one before they are all gone.
Check out our other website:
Electrical, Security Cameras, Audio-Video, Smart Homes & Networking
850-348-7788
Panama City, 30A, Destin
Dan: Masters of Science Information Technology, B.S. Industrial Technology Management, 20+ Years Experience Audio-Video, Home Automation, CCTV, Electrical
THX Level II, CEDIA Level II, Control4, A+, Network+, Security+, Genetec Surveillance, ONSSI Surveillance, SBCA Satellite, Fiber Optic Association, and Multiple Other Information Technology & Audio - Video Certifications
System Design Services Click HERE (Very Cool!!!)

---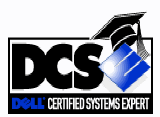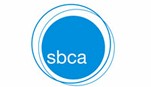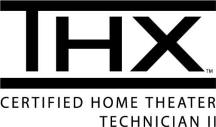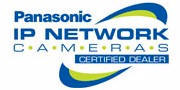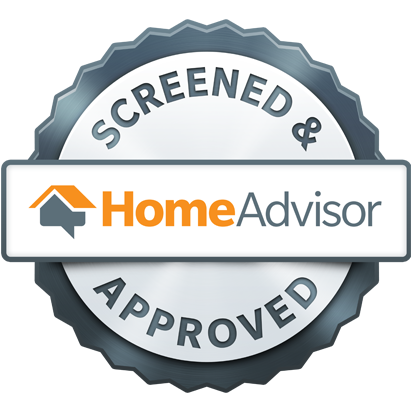 Retail License # 07-00002771
Florida Electrical Contractor's License #'s ES12000601, EC13006475
Registered Federal Government Contractor