Service Upgrades
Outlets
Hot Tubs
Light Fixtures
Switch Repair
Lightning Strikes
Whole House Surge Protection
Outdoor Lighting
Appliance Installation
Network Cables
In Wall/Ceiling Speakers
Cable TV Cables
Wireless Backhauls
Landscape Lighting
Security Cameras
Basement Wiring
Adding Circuits
Stove or Oven Wiring
Generator Installation
Washer/Dryer Wiring
Electric Meters
Ceiling Fans
Fiber Optic Cables
Home Automation
Home Theater
Electrical, Security Cameras, Audio-Video, Access Control & Networking
850-348-7788
info@c-e-tech.com
Panama City, 30A, Destin
Located at 2400 Thomas Dr - Across from Publix by the Navy base in Panama City Beach, FL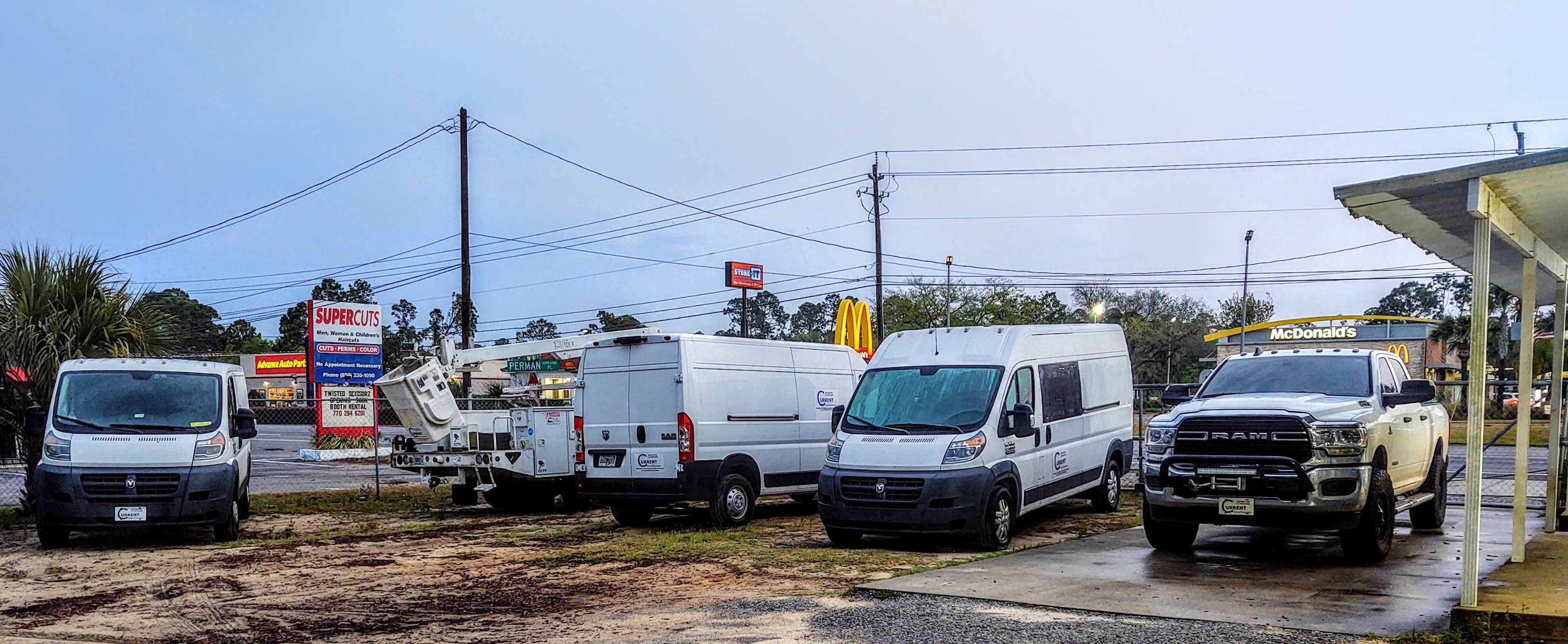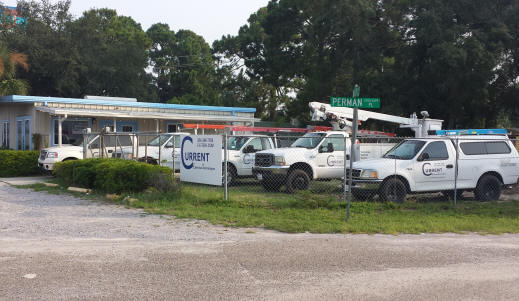 On the Beach since 2005
Dan Brock (Owner): Masters of Science Information Technology, B.S. Industrial Technology Management, Florida Certified Unlimited Electrical Contractor, Florida Certified Specialty Electrical Contractor, 20+ Years Experience Audio-Video, Home Automation, Security & Electrical
EXPERIENCE:
$10Mil+ Surveillance Camera Systems
$2Mil+ Home Automation Systems
Complex Security and Access Control Systems
Cable TV Systems Installations (Hotels, etc.)
Campus, City & Small Country Wide Wireless Networks
Museum Technology Renovations
Work for Several Military Bases, Within and Outside of the US

*One stop shop for remote, mobile & portable asset systems. Installation and maintenance of all wired systems: access control, fire & life safety, security, surveillance, electrical & electronics, redundant power (generator, solar, multiple 3 phase & single phase grid power, marine, ship & shore power switching and integration) with wired & wireless network connectivity.
CLIENTS:
Genereal Dynamics, Booz Allen Hamilton, St Joe, Margaritaville, Ripleys, Multiple Resorts, Large Properties & HOA's, Restaurants and Gas Stations in PCB & Destin.
Project Management experience with large scale surveillance camera systems:
Grand Cayman National CCTV System
City of Tuscaloosa Surveillance Camera System
City of Charleston Surveillance Camera System
City of Pittsburgh Surveillance Camera System
City of Duluth Surveillance Camera System
City of St. Paul Surveillance Camera System
Henninpen County (Minneapolis / St. Paul) Camera Systems & Emergency Operations Center
Dan graduated from the University of Denver Daniel's College of Business in 2000 with a Master's Degree in Information Technology plus post grad work, and in 1997 from Colorado State University with a Bachelor's Degree in Industrial Technology Management.

Dan has been an industrial engineer for Boeing (777 engines), and an IT quality engineer for Corporate Express / Staples.

He is an ASE certified automotive technician and owned one of the largest automotive repair shops in Boulder County Colorado. He also has owned several online automotive parts websites starting in 1999 (one of the largest Rancho shocks retailers in the world), an online boat classifieds business that aired commercials nationally on The Outdoor Channel and at one time had one of the largest stores on eBay with over 60,000 listings.
He went to high school in Vail, Colorado and studied martial arts for 11 years from one of the highest ranked Tae Kwon Do instructors in the world who moved to the US in the 70's to instruct the US Olympic Team.

Dan played rugby for CSU, and was a nationally ranked cyclist who trained at the Olympic Training Center.

Dan competes in extreme long range rifle competitions with targets past 2 miles, including the King of 2 Miles, is sponsored by Arena Training Facility (private military, law enforcement and security training facility), and is ranked in the top 50 extreme long range shooters in the world.


THX Level II, CEDIA Level II, Control4, A+, Network+, Security+, Genetec Surveillance, ONSSI Surveillance, SBCA Satellite, Fiber Optic Association, Multiple Other Information Technology, Wireless and Audio - Video Certifications
---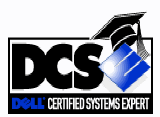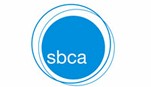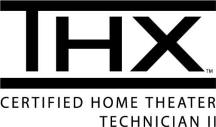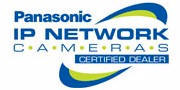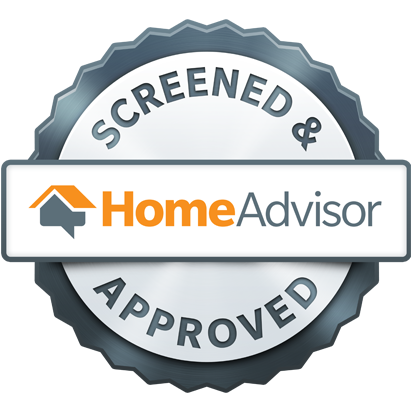 Retail License # 07-00002771
Florida Electrical Contractor's License #'s EC13010439 ES12000601
Registered Federal Government Contractor